Caregiving Quotes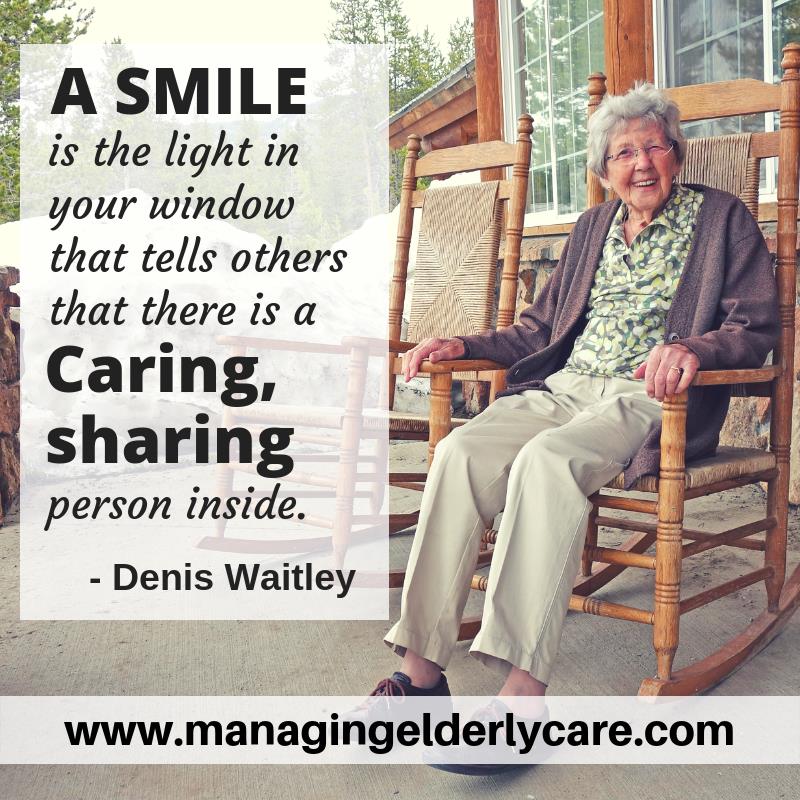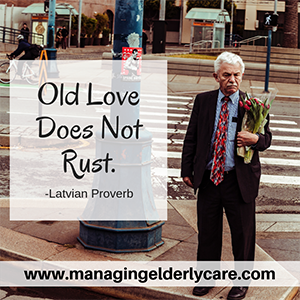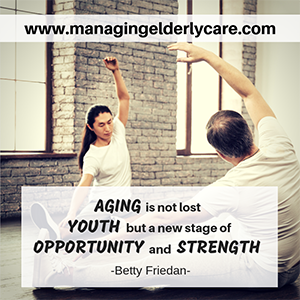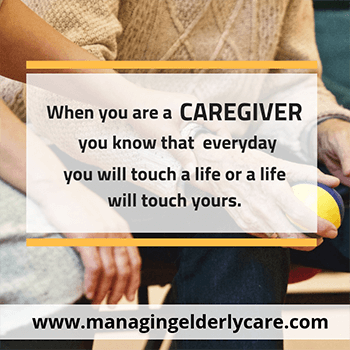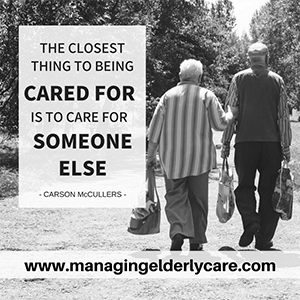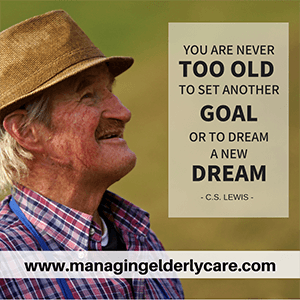 Elderly Jokes
Sponsors & Exhibitors
Does the profile of your market
match ours?
Present your products and services, one on one, to age service professionals and specialists from all over Asia – who want to learn, share and provide better services for the physical, emotional, social, economic and spiritual / religious needs of the elderly.
The 7 Real benefits of Sponsoring MEC
1. Opportunities to sell to specialists and organizations in Elderly Care. 700+ delegates from 20+ countries are expected. Reach or influence the elderly market through them. Join the community of care professionals in Asia.
2. Introduce your products and solutions to a captive group of Caregivers: Sponsor's clinics help create a learning and networking environment. Elderly healthcare specialists are in a receptive mood to learn about solutions.
3. Gain recognition as an important solutions supplier: Become part of a fraternity of elderly care practitioners and associations from Asia. Probably the best international line-up of speakers from over 15 countries.
4. Maximize pre, during and post-event sponsorship benefits: A sponsorship manual is provided with over 15 ways to maximize your participation.
5. Be assured you get what you signed up for: A post-event sponsorship report compares commitments to delivery. Conference standards are provided in advance.
6. Enhance brand reputation and image: Superior organization, careful planning, guaranteed maximum exposure, networking and social interchanges.
7. Increase market share: Industry exclusivity is assured in some categories.
The 10 Value-Added Benefits for Exhibitors:
1. Opportunity to schedule an EXHIBITOR CLINIC.
2. FREE paging announcements daily.
3. FREE listing in the Delegates Handbook.
4. FREE listing on the MEC Website.
5. Complimentary invitation to the Grand Opening Reception.
6. Enough time allocated for delegates to visit your booth.
7. Snacks for delegates are served in the Expo area.
8. Quality attendance is guaranteed.
9. Ten (10) Complimentary visitors' invitations to the Expo.
10. Discounted Networking Pass – includes all the benefits of a registered delegate including conference bag, delegate meals and entry to all workshops.
The Book of Sponsorship and Exhibit Opportunities
Please email Ms. Reg Valencia at [email protected] for the details of Sponsorship and Exhibit Opportunities.
Caregiving Quotes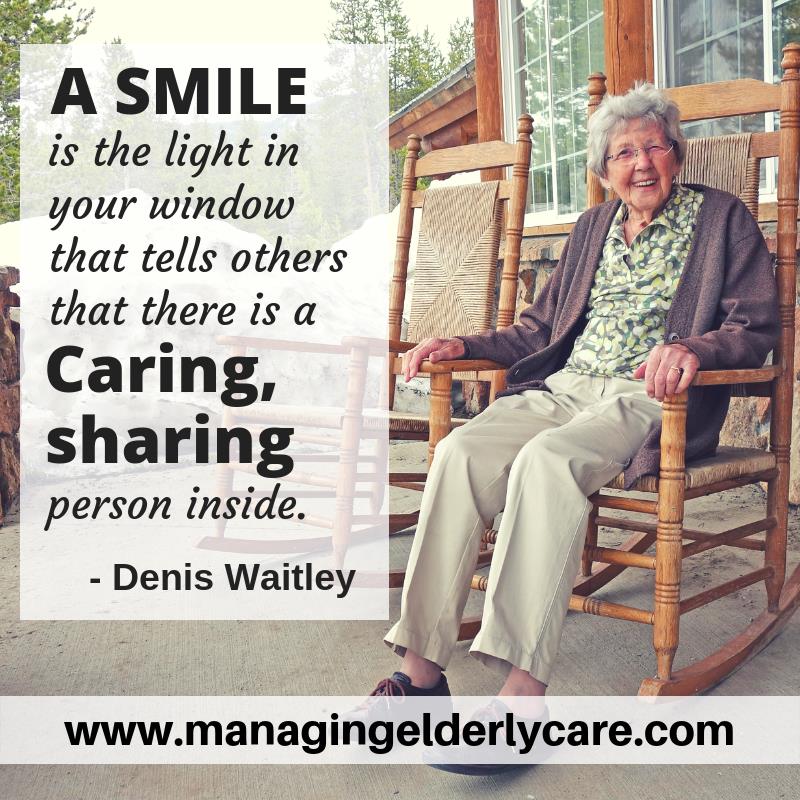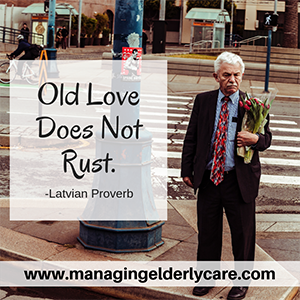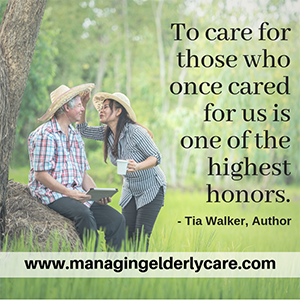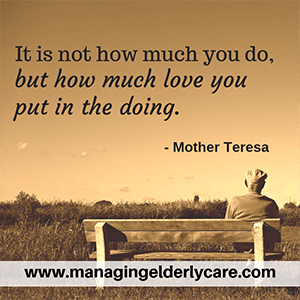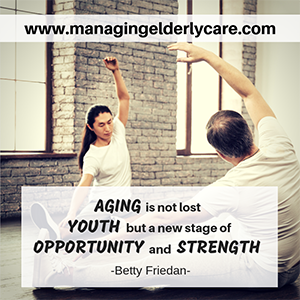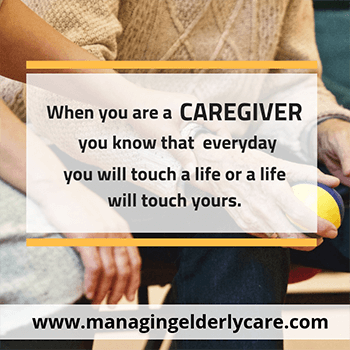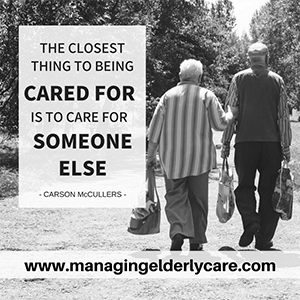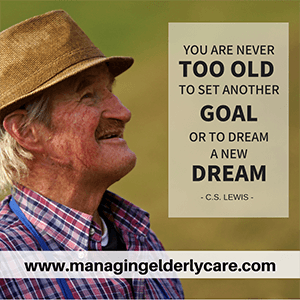 Elderly Jokes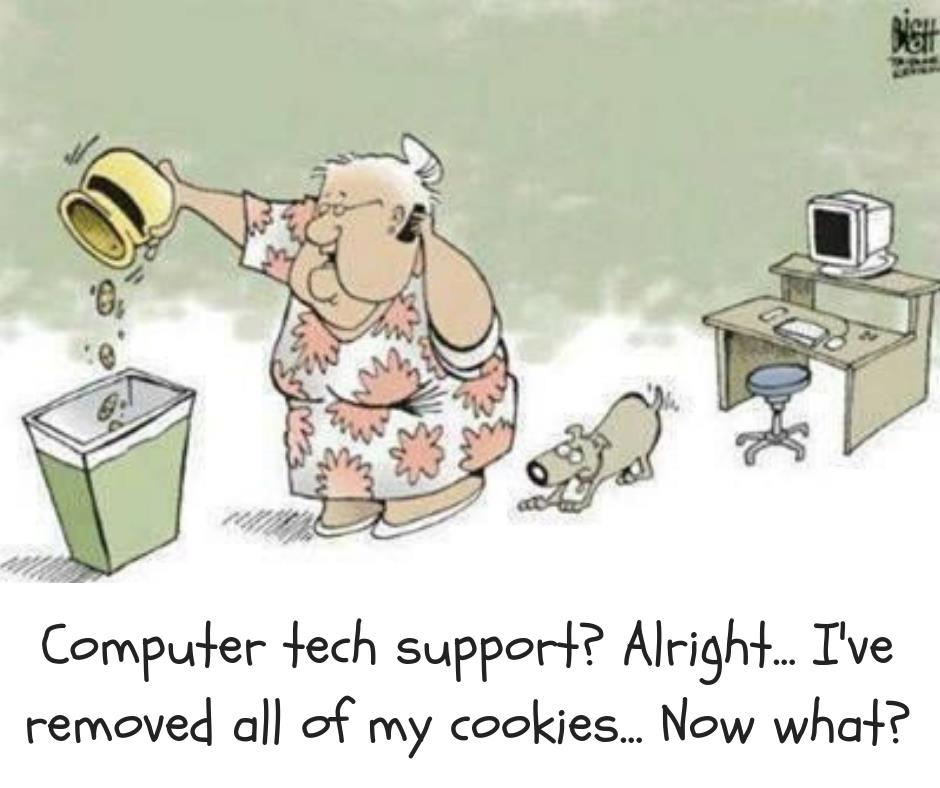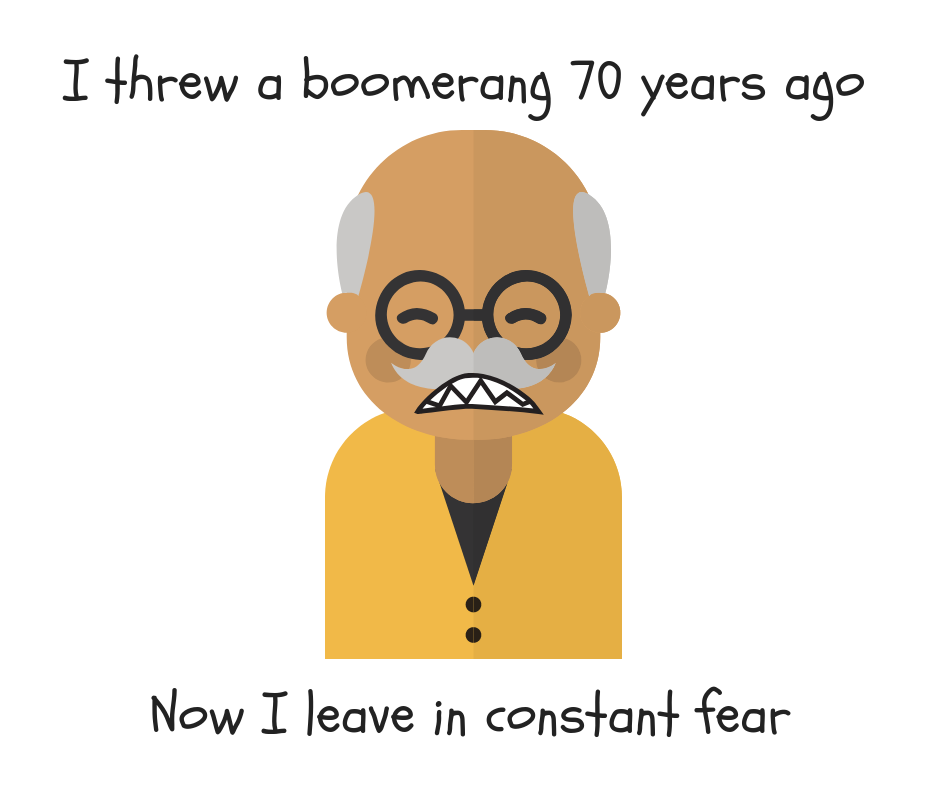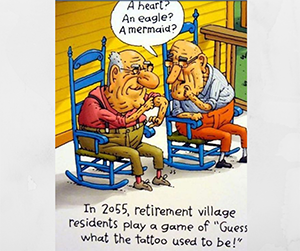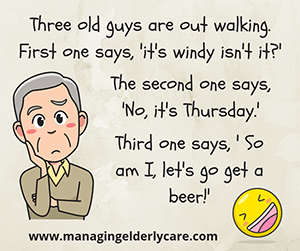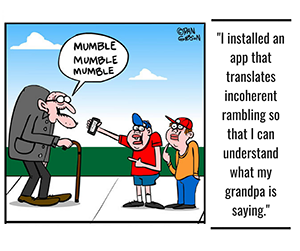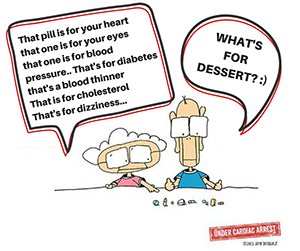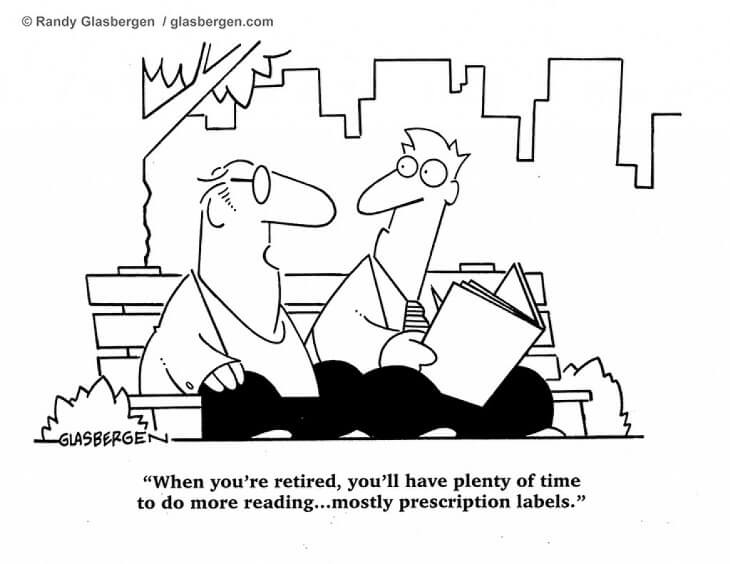 Contact Us:
(Ms) Reg Valencia, Event Manager
Email: [email protected]
Unit 2801, 28th Floor, Cityland Pasong Tamo Tower, 2210 Don Chino Roces Avenue, Brgy. Pio del Pilar, Makati City 1230
For Vietnam, Myanmar, Cambodia, and Thailand, you may also contact:
(Ms) Giang Luong
Phone number: +84 907 403 577 (Whatsapp/Line/Viber/Zalo)
Email: [email protected]
Managing Elderly Care in Asia is organized by Conference and Event Organizers, Inc.

Managing Elderly Care in Asia is organized by Conference and Event Organizers, Inc.