Caregiving Quotes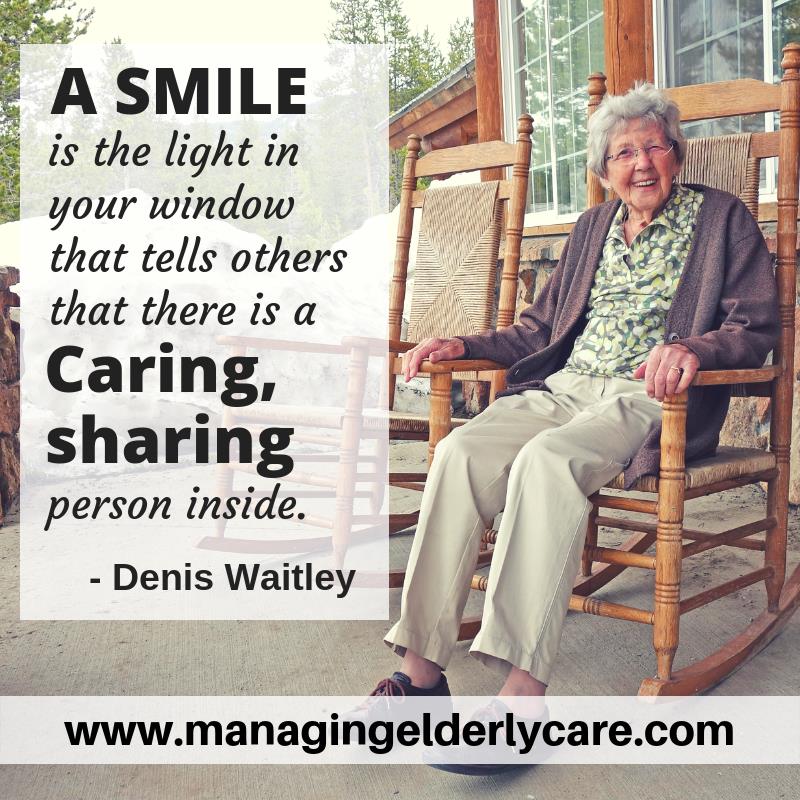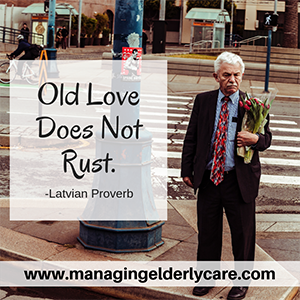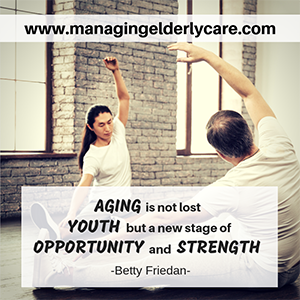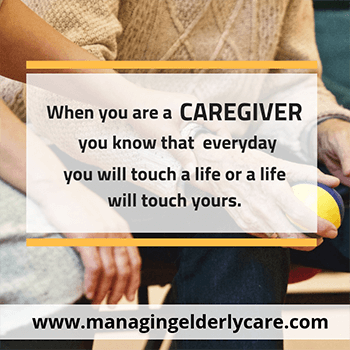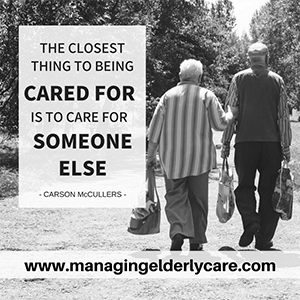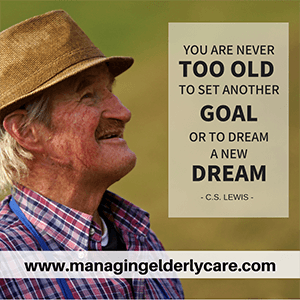 Elderly Jokes
Sponsors & Exhibitors
ASSOCIATION PARTNERS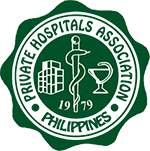 Private Hospitals Association of the Philippines, Inc.
Administrators of several private hospitals convened and decided to form an association of private hospitals nationwide on March 13, 1979 that will properly address the problems of the industry. PHAP will serve its members through being an advocacy platform, an educational and research resource, a liaison with Government and promoter of health care in the Philippines and abroad.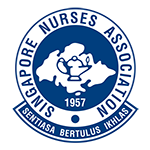 Singapore Nurses Association – Gerontological Nurses Chapter
Founded in July 1957, Singapore Nurses Association's main objective is to work towards recognising and enhancing the professional contributions of Nurses. The Association has won the United Nations Association of Singapore Gold Citation Award for the most outstanding civic-minded organization in 1993 and the Silver Citation Award in 1995.
MARKETING PARTNER

Global Media Solutions

GMS helps its clients professionally manage their print and online publishing requirements with E- newsletters for driving brand reputation and sales, and social media content and management.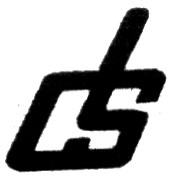 Datamation International

A global, diversified and accomplished organization providing cutting edge solution to Fortune-500 companies, Development Agencies, Government agencies and also Small and Medium Enterprises in end-to-end services and solutions delivery in Market Research, Data Analytics, Digital & Direct Promotion, CRM & Loyalty, Application Development, Document & Records Management; and Information Processing & Management.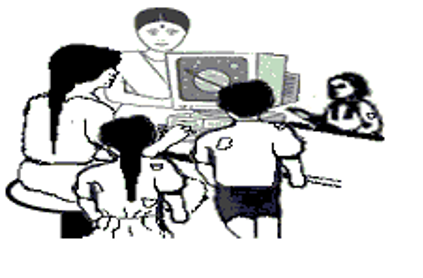 Datamation Foundation Charitable Trust

Datamation Foundation Charitable Trust is a non-profit, apolitical, non-partisan registered Charitable Trust. The Foundation has been actively engaged in advocating, designing and implementing innovative Information and Communication Technologies enabled initiatives to help meet Millennium Development Goals. Their main objective is to render all possible help and facilities like health to the women and youth of vulnerable and most vulnerable population in the rural and urban area of India.
PR PARTNER


OpenPR
MEDIA PARTNER

InfoMed a premier magazine offers comprehensive, latest news and findings on healthcare. Updates on the latest, emerging technologies, research findings and practices in medicine. Discusses healthcare policies and the future direction for a sustainable, cost-effective healthcare solution. Is the Preferred Media Partner for major healthcare events in Malaysia and the region.
Caregiving Quotes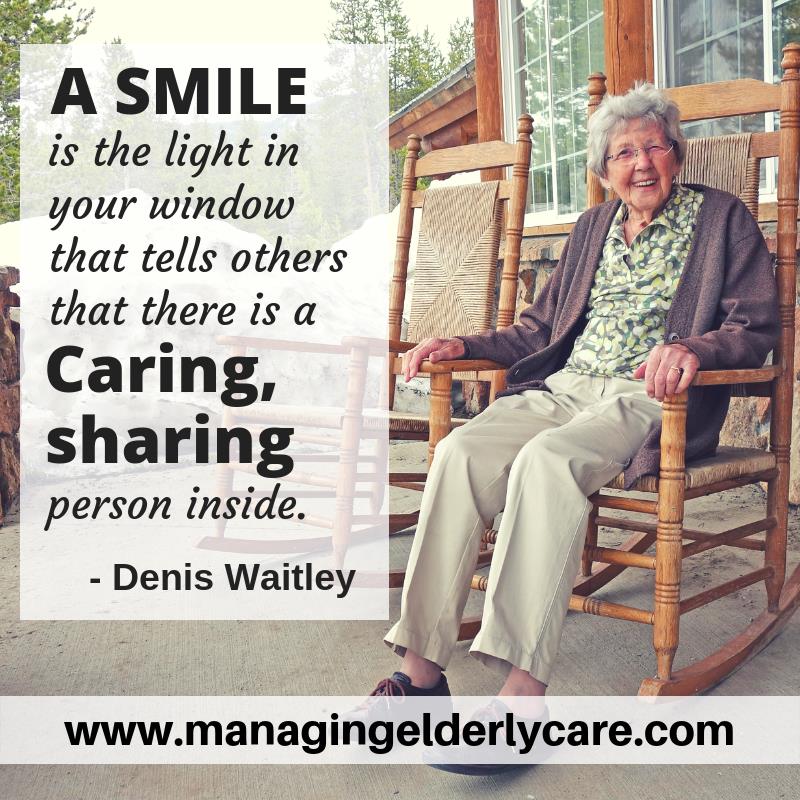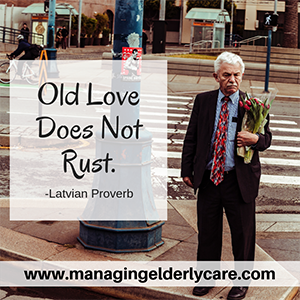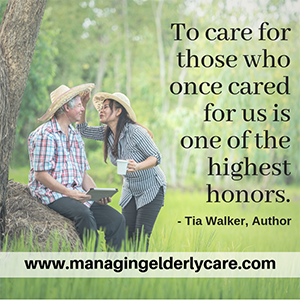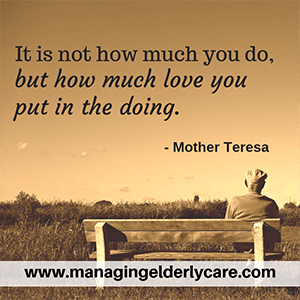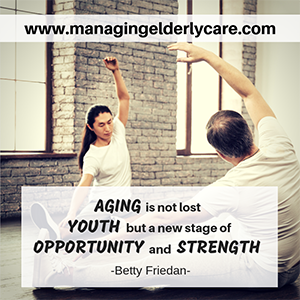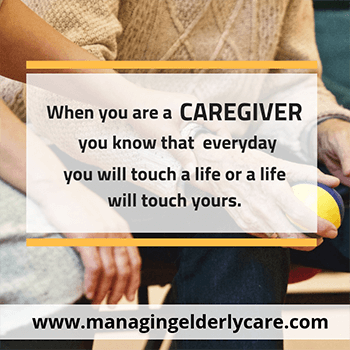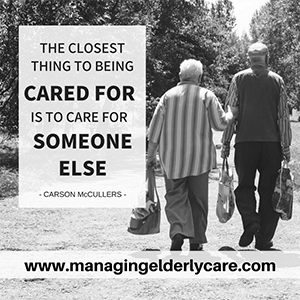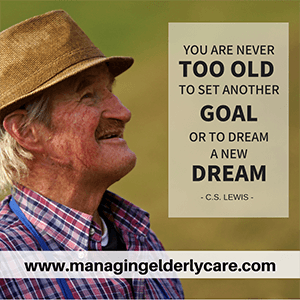 Elderly Jokes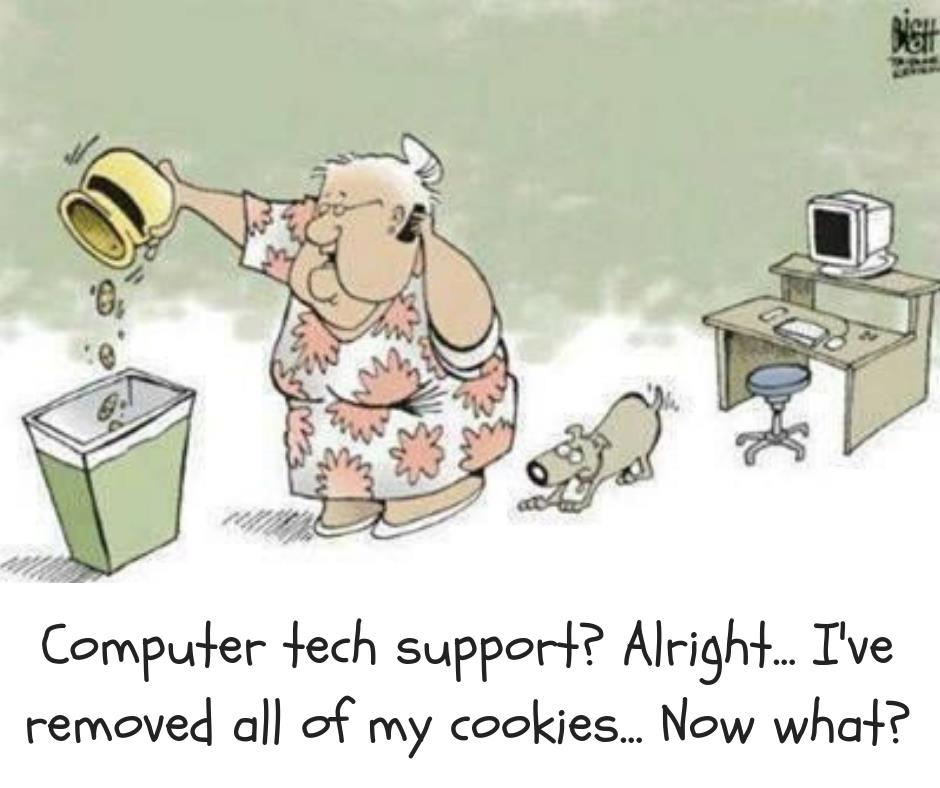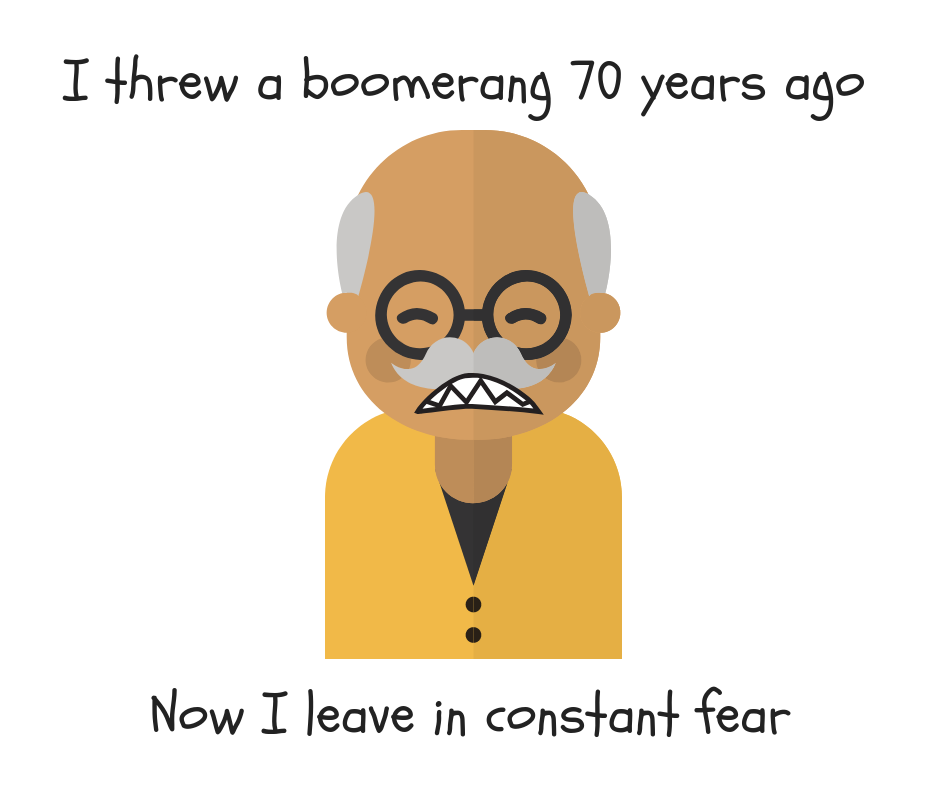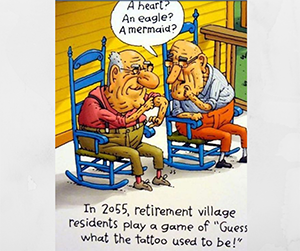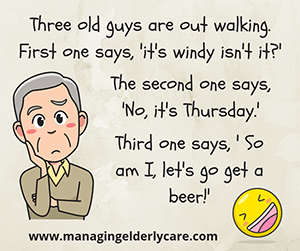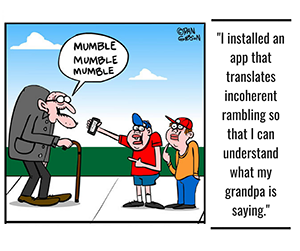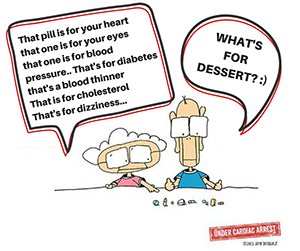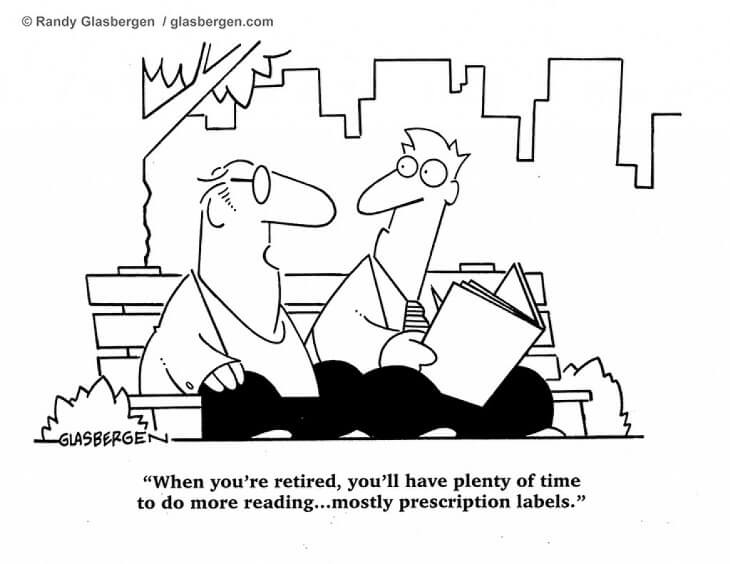 Contact Us:
(Ms) Reg Valencia, Event Manager
Email: RegValencia@managingelderlycare.com
Unit 2801, 28th Floor, Cityland Pasong Tamo Tower, 2210 Don Chino Roces Avenue, Brgy. Pio del Pilar, Makati City 1230
For Vietnam, Myanmar, Cambodia, and Thailand, you may also contact:
(Ms) Giang Luong
Phone number: +84 907 403 577 (Whatsapp/Line/Viber/Zalo)
Email: giang.luong@dgmedicalco.com
Managing Elderly Care in Asia is organized by Conference and Event Organizers, Inc.

Managing Elderly Care in Asia is organized by Conference and Event Organizers, Inc.