See and enjoy
the New Face of MANILA

Shortlist of Topics
---
Track I. Applied Technology and Innovations
---
1. Innovations in Technology to Improve the Health and Care of Seniors in Institutions or in the Community.
2. Back to Basics: How to Help the Elderly adapt to a Digital World
3. Enabling Technologies for Elder Care: Lessons learned.
4. What caregivers need to know about how the Elderly can Benefit from Advances in Neurotechnology.
5. Subject: THE FUTURE OF ROBOTICS IS ALREADY HERE
          a. How to maximize the use of Robotics for Elderly Care
          b. What caregivers need to know about AI and robotics
---
Track II. Best Practices in Care Giving
---
1. BASICS AND PROTOTYPES OF ELDERLY CARE MODELS
       a. Back to Basics: How to Involve the Community in Improving Care
b. New Nursing Home Prototype: Learnings from the NUS design research project.
2  COMMUNICATING AND TRAINING PRACTICES
       a. Strategies for Communicating Effectively with the Elderly
       b. Training Caregivers to Care Compassionately
3. INNOVATIVE SERVICES AND LIVE IN CAREGIVERS
       a. How to Develop and Implement Innovative Services
       b. Live-in specialised caregivers: Do we need them?
4. Successful Crisis Response Care Models
5. Strengthening social engagement in elderly care in changing economic and family structure in Asia (case studies in Vietnam and Japan)
---
Track III. Streamlining Service Quality Tools
---
1. HELPING THE ELDERLY WITH HEALTH AND HAPPINESS
a. One more time: What Exercises are Best for The Elderly?
b. Happiness the key to Healthier Old Age.
2.  Creative Ways of Involving Your Elderly Consumers in Quality Care
3.  New Research for Improving the Quality Care for Elderly
4.  Back to Basics: Developing Quality Indicators and Measurements in Retirement Homes and Clinics
5.  Ensuring quality in elderly care through Artificial Intelligence and Lean Six Sigma
---
Track IV. Management and Personal Skills
---
1. Productive Time & Stress Management for Caregivers
2. How to Build and Manage an Efficient and Effective Care Team
3. How to Avoid and Deal with Caregiver Burnout
4. BENEFITS AND MYTHS OF SEX AFTER 50 – a Sexual function assessment tool for clinicians and caregivers
5. Basic Presentation Skills Training for the Caregiver
---
Track V. Start or Grow Your Business
---
1. Basic Business Planning for the Elderly Care Home
2. THE WHY AND HOW OF ELDER LIFESTYLE CHANGES
       a. How to Help the Elderly not to Retire but Retyre their Lives
       b. Assisting Aging with Compassion and Contribution
3. Partnering with Learning Institutions to Improve Services in Elderly Care
4. How to Set up Quality Standards and Get Accreditation
5. Opportunities for Building a LGBTTI (Gender -diverse) Niche: What are the possibilities – A New Zealand experience.
---
Track VI. Excellence in Clinical Care
---
1. SKILLS AND TRENDS IN CLINICAL CARE
       a. Crucial Skills in Clinical Care for Home Stay Caregivers
       b. New trends in Geriatric Care Management
2. Effective Data-driven Patient Safety in Geriatric Care Management
3. From ageing biology to novel therapeutic approaches.
4. Care Models to Integrate Health and Social Services to Keep Seniors Age-in Place
5. TWO VIEWS ON ALTERNATIVE TREATMENTS
       a. Alternative Therapies and role of Physical Therapy in better Aging
           b. Drugless practices & therapies for elderly care
---
Track VII. Marketing and Online Presence
---
1. How to Keep your Elderly Audience Engaged and Involved Online
2. How to use Facebook Marketing for Your Self-Employed Age- Care Business
3. Complete Internet Marketing Techniques in a Nutshell
4. Seven Steps on How to Improve your Age Care Business Online
5. How to Build Your Mailing List and Grow Your Elderly Audience
6. Why Email Marketing is King and Social Media is Queen
7. Creating and Sustaining SEO and User-Friendly Websites for the Elderly
---
Track VIII. CEO Dialogues
---
1. Fund Sourcing and Finances: WHAT FUNDS ARE AVAILABLE FOR AGE-CARE PROVIDERS AND HOW BEST TO ACCESS THEM
2. The Global need for healthcare workers – What is the solution (or not) for the international shortage of qualified healthcare workers in the geriatric industry? A reality check.
3. Community & PPP engagement: The Future of Public-Private Partnerships in Caring for the Aged
4. National Policies for Elderly-Care: Comparing National Policies in Elderly Care Across Asia
5. The Future of Elderly-Care Technology: How Robotics and AI will Change Everything we are Doing Today
    6. IHF's value purchasing innovations in Elderly Care
---
Caregiving Quotes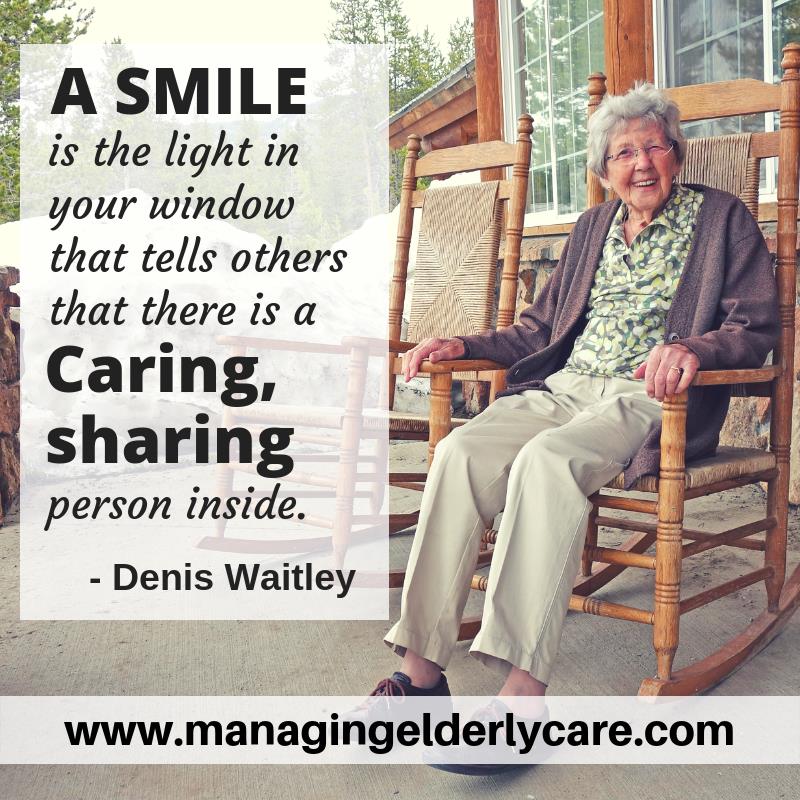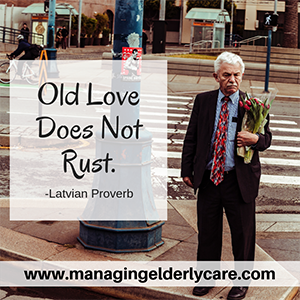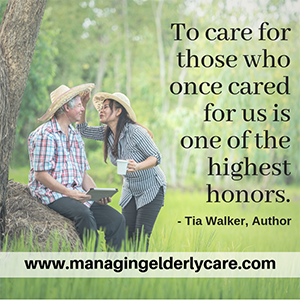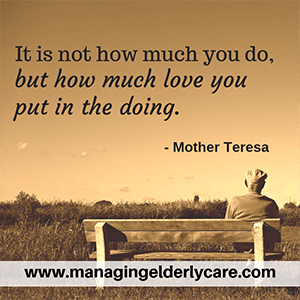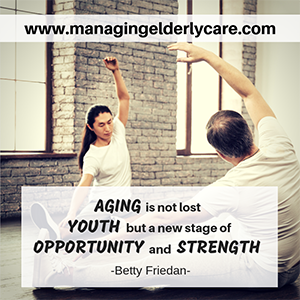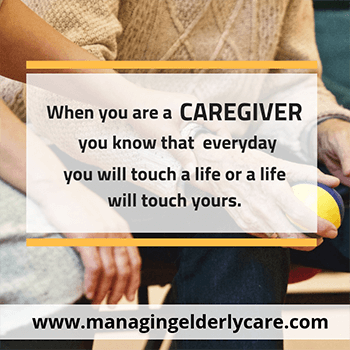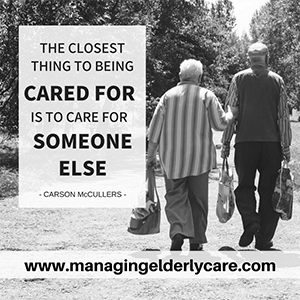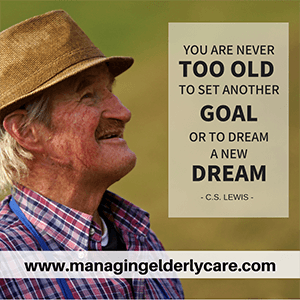 Elderly Jokes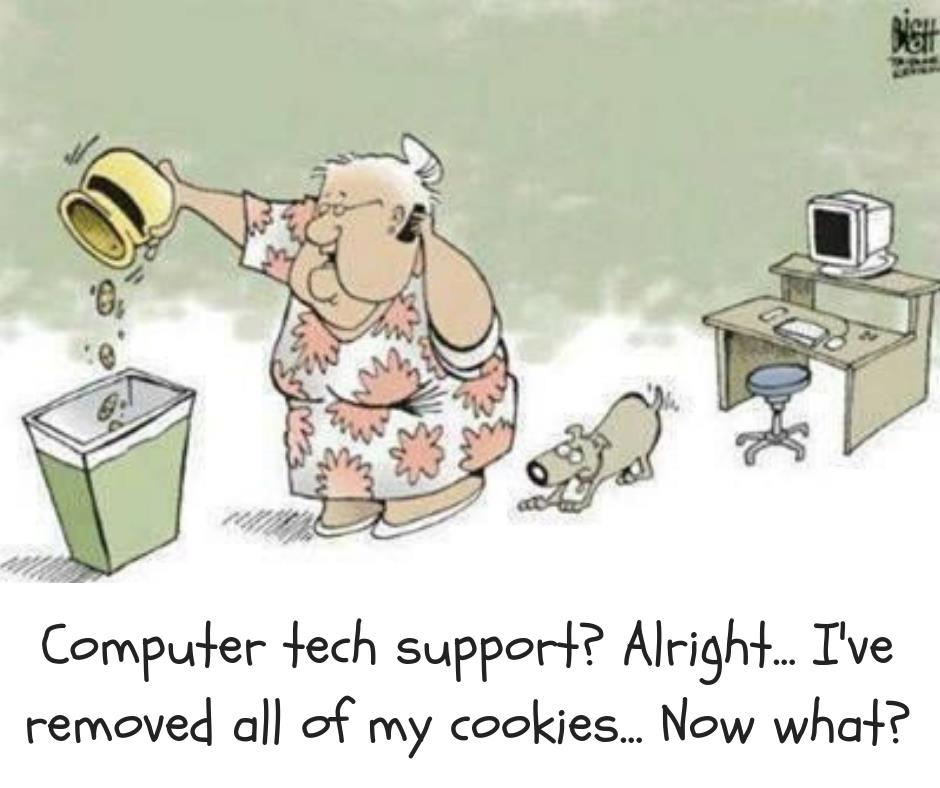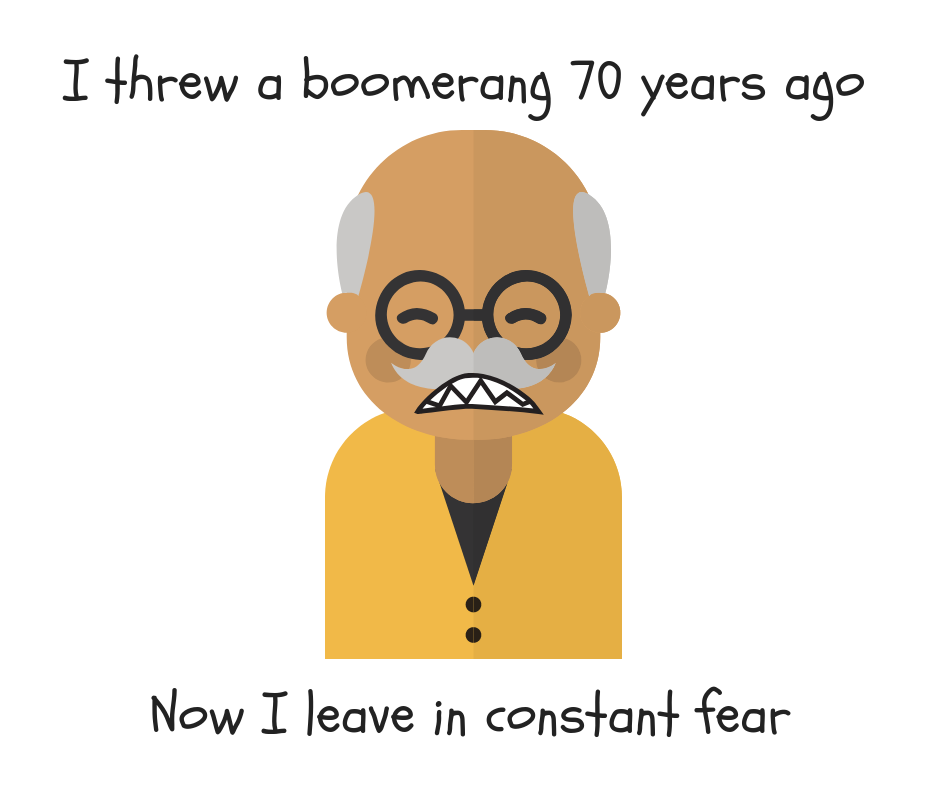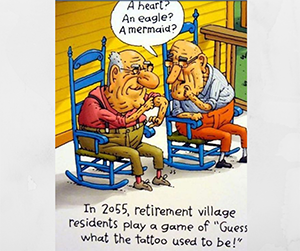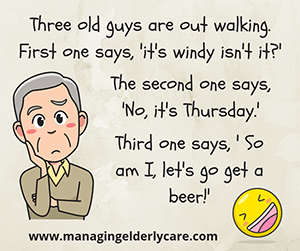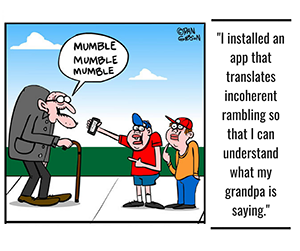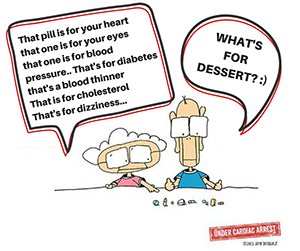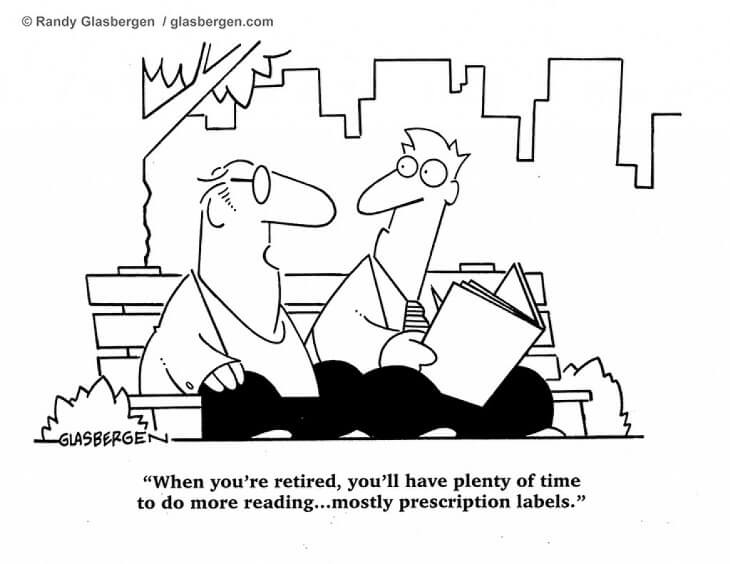 Contact Us:
(Ms) Reg Valencia, Event Manager
Email: [email protected]
Unit 2801, 28th Floor, Cityland Pasong Tamo Tower, 2210 Don Chino Roces Avenue, Brgy. Pio del Pilar, Makati City 1230
For Vietnam, Myanmar, Cambodia, and Thailand, you may also contact:
(Ms) Giang Luong
Phone number: +84 907 403 577 (Whatsapp/Line/Viber/Zalo)
Email: [email protected]
Managing Elderly Care in Asia is organized by Conference and Event Organizers, Inc.

Managing Elderly Care in Asia is organized by Conference and Event Organizers, Inc.